You Dream. We Build.
Custom Acrylic Fabrication
E&D offers 30 years of experience in Plastic Fabrication. Anything you design we can fabricate. We specialize in Custom Furniture, Art Enhancement, Displays, Lighting and Lighting components, Accessories, as well as Commercial work.
E&D is a family owned, operated and is going on to it's 3rd generation.
End Product / From us to you
Here at E&D we have over 10,000 square feet of manufacturing, showroom and warehouse space. We begin your project with basic shapes such as sheets rods and tubes. They are then cut, machined, formed and finished to your specifications.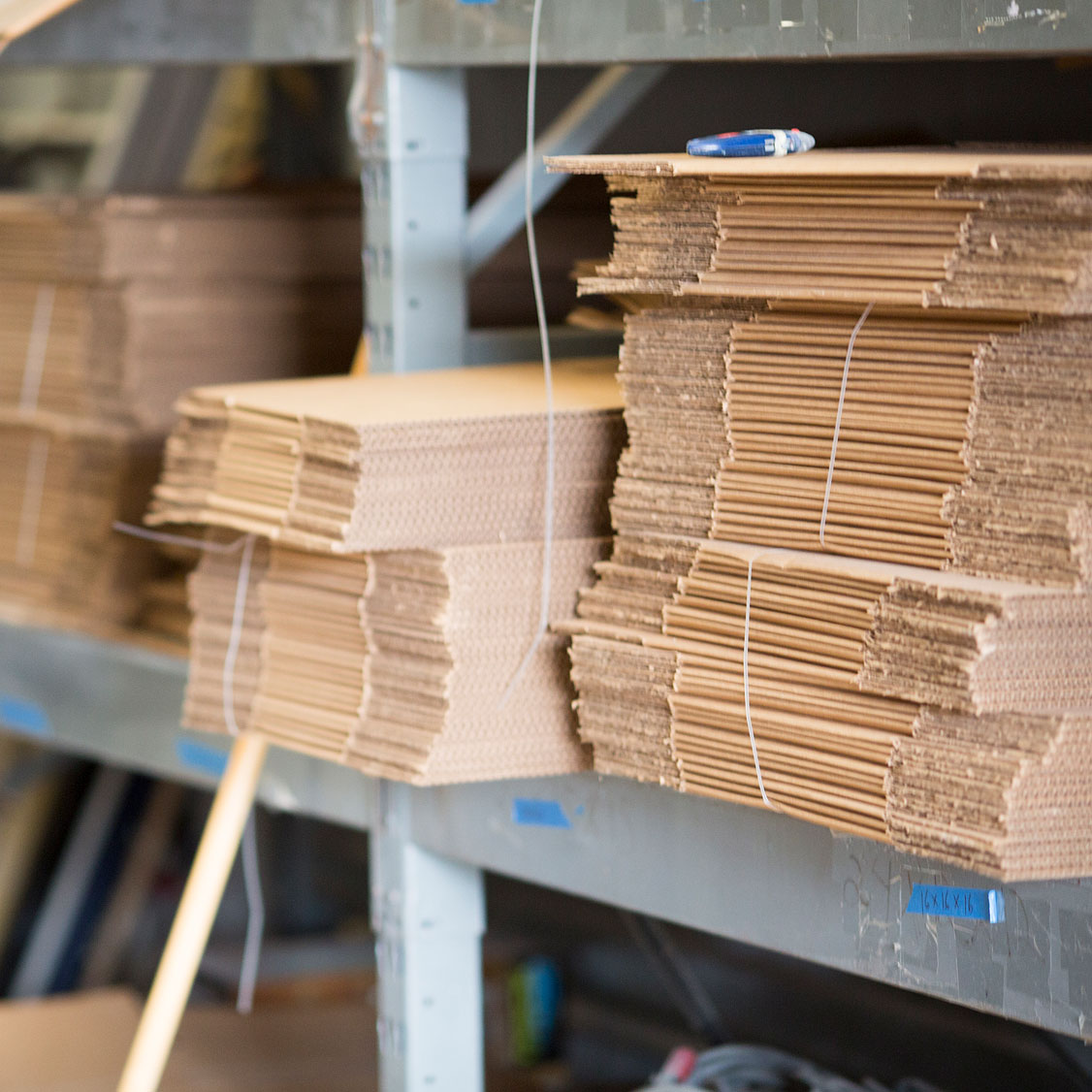 A few kind words
From our clients
"In my capacity as an Interior Designer I have collaborated with E & D Plastics for over two decades. I appreciate both their willingness and open-mindedness when collaborating on a project - whether it be a small acrylic object or a large and technically challenging piece of furniture. I continue to be impressed with their creativity, attention to detail and their execution of the final product."

Robyn Menter
Do you have any questions?
Contact Us Today